We specialise in working with small & medium sized enterprises, assisting organisations to improve productivity and effectiveness.
has an impressive multi-market client list with expertise in a wide range of operational sectors, including: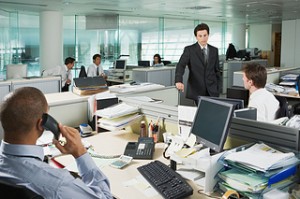 Transportation (HGV & PSV),

Retail outlets (FMCG),

Restaurants,

Environmental management,

Agricultural farming,

Schools..............
All companies, irrespective of their operational market have the same fundamental needs whilst every company operates in its own individual way. At CompleiT we utilise our extensive business knowledge to assist your improvement so that any new application, service or product is implemented in a timely and cohesive manner.
Business enhancement is achieved through applying best practice in Information Technology in the most appropriate manner. We work with you at all levels to determine your operational needs so that the most appropriate system and application is delivered.
Our full portfolio of services and solutions will fit your specific requirements.
Provided by our personnel and associates we can help you irrespective of the size or complexity of the task.
---
---
Contact Company Information
Telephone: Company Registration Number: 5667477

(+44) 07770 440 880

Registered address: VAT Number: 874 8410 95

2 Kings Road, London Colney, St.Albans, AL2 1EN

Electronic mail:

General Information: info@compleit.co.uk