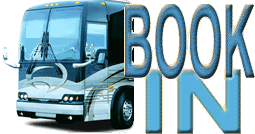 An intuitive easy to use application for all coach operators.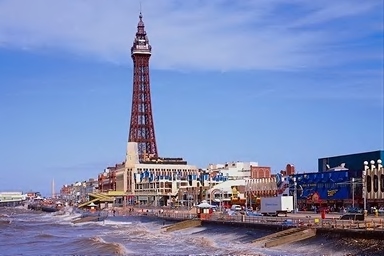 BOOKIN enables you easily manage all aspects of running tours, holidays, day-trips, mini-breaks & excursions. Customers can choose their seats and pick-up points. Drivers pick-up schedules, confirmation notices.
email for info/call back:mailto:bookin@compleit.co.uk
Time-Tables with Multiple Pick-up Points

Extensive time-tables with multiple passenger pick-up points.

Holiday , Mini-Breaks & Tours Table

Establish up to 200 trips with operating dates, pricing & current occupancy.

Holiday & Tours Booking Records

Book passengers onto tours with allocated seats, pick-up point & time.

Booking Confirmation Notices

Confirmation notes for Holidays & Tours detailing customer tour details.

Fleet Lists & Seating Plans

Maintain full fleet list for allocation to a trip.

Graphical seating plans aiding seat allocation.

Pick-Up Schedule

Drivers pick-up schedules with full passenger list and pick-up summary.