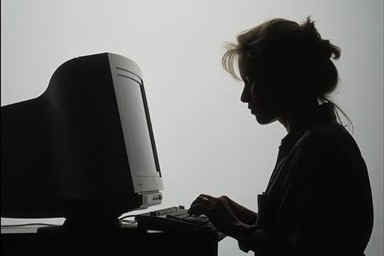 To enable your organisation realise the full potential of its IT infrastructure, we provide a comprehensive range of essential services.
Fully computerised bookkeeping service.

HMC&R approved payroll processing service.
Without a

tested

Business Continuity Plan in place, the chances of your company surviving following a major disaster are very limited.

Utilise our extensive knowledge of Excel (& Word) to vastly improve your data & information operational effectiveness.

This is NOT the paperless office. Paper is costly to handle, slow to move and expensive to store. Our Paper Reduction Programme utilises best practice and many of the standard office applications to drastically reduce cost overheads to realise significant bottom line savings and significant improvements in productivity.

Increase your staff worth and efficiency by undertaking effective, comprehensive and targeted training.

The

Comple

iT consultancy service utilises our extensive business knowledge to provide objective and impartial advice on every facet of your IT/Business needs.

A well developed web site is your most powerful marketing tool and enabler of business enhancement.

Comple

iT will design, produce and maintain your internet (& intranet) presence.

Specification, installation and configuration of any part or your complete IT network & infrastructure.
Complete support of your entire IT systems and applications.