Our product range is both market specific and sector independent.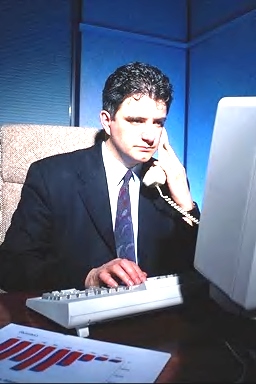 The transport industry (PSV & HGV Operators), Tour Operators, Property Managers & Agricultural Farmers are specifically serviced.
General back office needs are fulfilled by accounts systems, Customer/Communications Relationship Management software (CRM), Paper Reduction Programme, plus numerous other generalised applications.
DrivinTime is a web application that enables HGV & PSV operators to comply with the Road Transport Act (Mobile Workers) & EU Directive 2002/15/EC.

Keep track your fleet of vehicles (HGV, RSV, LGV, Cars, Vans, Mini-Bus): costs, mileage, important dates, job history.
Tour/Coach operators maintain your holidays, day trips, outings with passenger lists & pickup schedules.
A unique system to monitor the daily transportation of pupils to & from school.

Full range of accounts applications to suit every need, from simple cash book to full and final accounts.

Application designed to manage your property (domestic and commercial) portfolio.
Farm Records System
>
If you manage or own an agricultural farm, possibly manage multiple farms then FRS is for you.