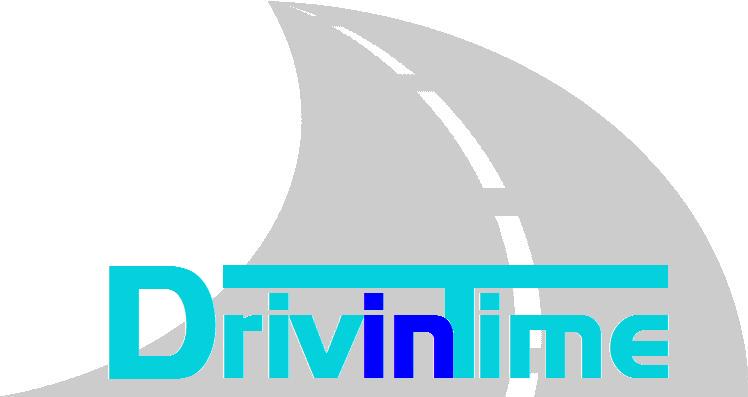 Any company that operates HGV and/or PSV vehicles, vehicles fitted with a tachograph, MUST maintain records of all of their drivers demonstrating without question that they comply with the requirements of the Road Transport (Mobile Workers) Directive.
To undertake this manually for just a few drivers is very time consuming and prone to a great many errors. Working out differences in time is difficult even for the most numerate.
TheDriveinTime system removes ALL time calculation effort and results are available instantly. By utilising our bespoke timesheet data entry facility, one weeks data for one driver takes 2 minutes, at most. To undertake this manually would take about an hour! The savings are obvious & immediate.
Return On Investment - DriveinTime pays for itself within the first month!!!!!!!!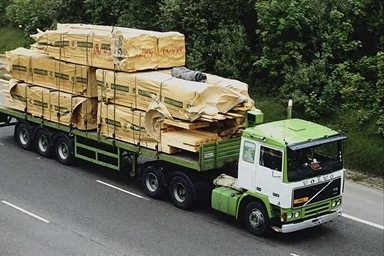 DriveinTime is a web based system designed for logging drivers hours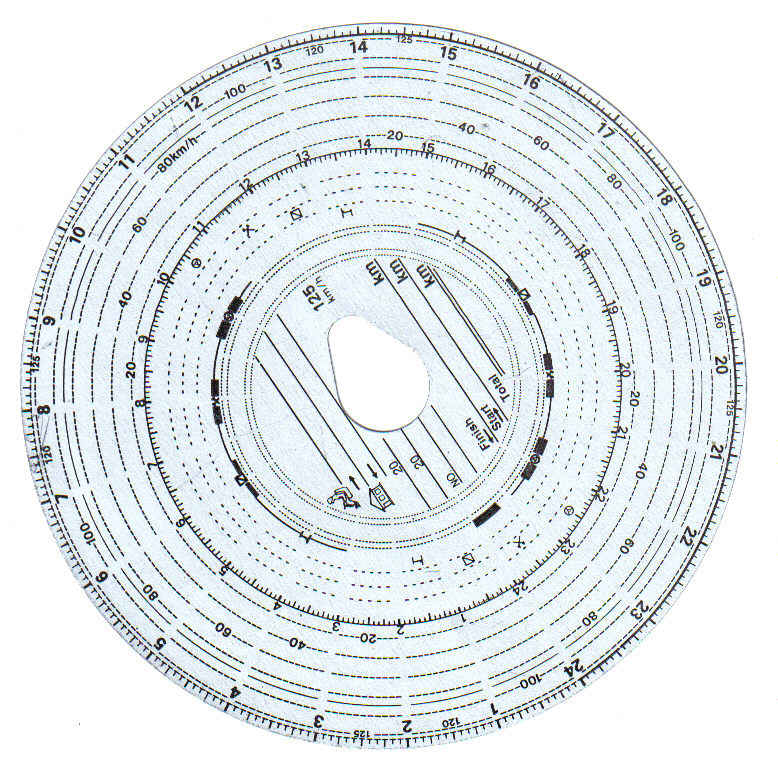 , PoA's, breaks, etc.........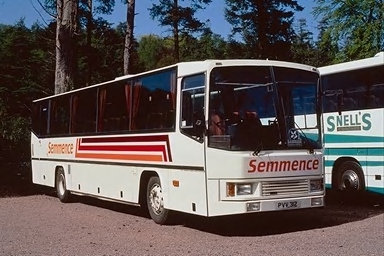 It will highlight if drivers are exceeding weekly working limits so you can take action
Accurately calculates average hours over your reference period
It is easy to use and much simpler & more efficient than keeping paper records
Generates Driver Declarations for both Full & Part Time employees
It generates company and driver reports so that you can satisfy any inspection requests at any time
If a driver leaves your employment - easily produce a report so that you & the driver satisfy the transference of hours requirements
Information can be securely and safely entered anywhere where you have an Internet connection - even on the road!

Key Benefits
Web based, legislation changes are automatically applied - no need to receive & load CD's.
Automatic backup - you data is always safe & secure.
Very cost efficient - £1 per week per driver (substantially less when over 25 drivers).
Available whenever you want & wherever you are.
Timely information available.
Centrally managed - multi-site operators remain in complete control.
Visit for a comprehensive view of the legislation and application.

email for info/call back: mailto:mwhr@compleit.co.uk
Download DriveinTime powerpoint presentation.
---