It's estimated that 90% of users of MS-EXCEL use less than 10% of the product!!!!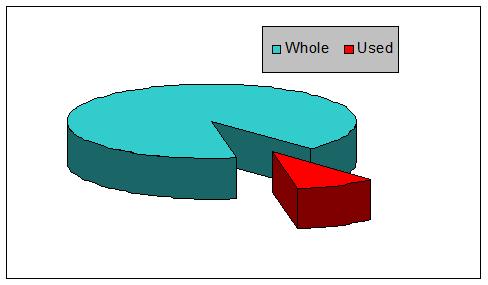 Are YOU part of that 10%?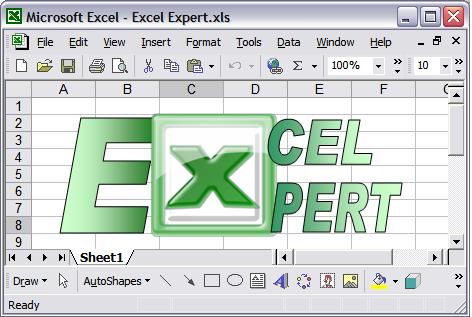 Do You Have................
Data repeated in lots of spreadsheets?
Other users messing up your spreadsheets?
Unable to access all of the data you need?
Still have paper records?
Validation & Consolidation problems?
Problems with mail-merge?
Or.........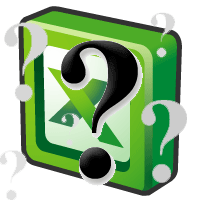 Just can't get the hang of it!
It's too complicated!
I haven't got the time!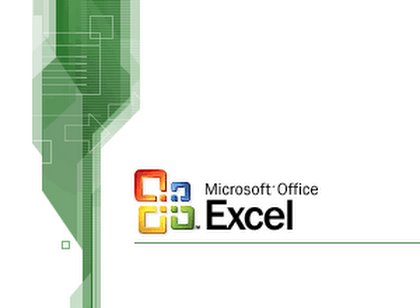 ENHANCEMENT
We can look at your current spreadsheets, data collection & organisation, information needs and modify, enhance or create new spreadsheets to significantly improve your present operation.
Areas of possible improvement............
Allowing multiple users, Pivot tables, Security & protection, importing data, validation, data grouping, worksheet & cell linking.
Or simply re-organising the information.
DEVELOPMENT
We have a huge portfolio of systems developed in a wide range of market sectors (farming, transport, sports events, accounts, sales & marketing, etc.). Development can be undertaken on a fixed-price or T&M contract.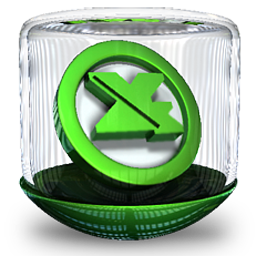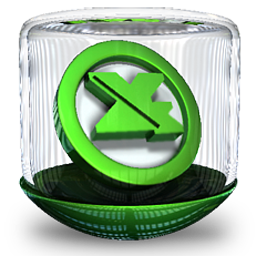 We are so confident that our development or enhancements will prove to be very beneficial to you that we
if you are not satisfied!
Contact us for more information and a general discussion at excel-expert@compleit.co.uk or 07770 440 880