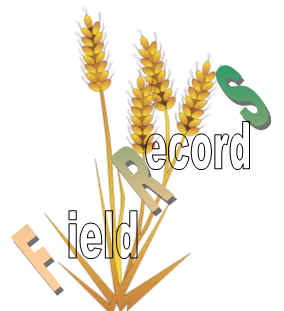 FRS is a specialist application developed for agricultural farms to control their growing fields and crop storage.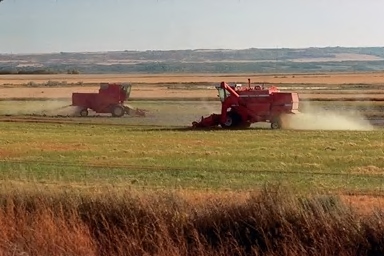 Based upon the harvesting year, FRS tracks and monitors all activities relating to the crops you grow, harvest & store.
Manage multiple farms - no problem, FRS facilitates this.
Complete management of all of your fields, the crop & variety that is grown, providing yield statistics (both estimated & actual) throughout the entire farm and/or all farms managed.
Field preparation and cultivation details and ground management details recorded.
Harvesting & Storage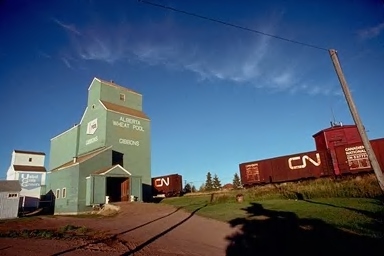 At harvest time monitor and record tonnage cropped and where it is stored (either on-site or off).
Cleaning and drying harvested crops can be a substantial expense. FRS records this activity so that realistic on-charging rates are derived.
If you store grain for others, no problem. The delivery is assigned both haulier details and owner details so that delivery tracking is maintained.
Download

Powerpoint Presentation
Key Features
Multi-client/farm
Up to 225 growing fields & pastures maintained
Field preparation details
Multiple crops supported
Crop yields - estimated & actual
Crop Storage
Crop Movements (in & out of store)
email for info/call-back: mailto:frs@compleit.co.uk
---