Having made a considerable investment in your IT infrastructure our Installation & Configuration service ensures that your data, systems, networks & peripheral devices are correctly installed for optimum use.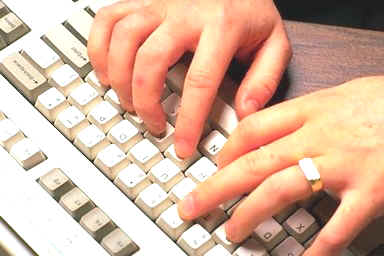 Key Components
Data Storage. Data must be stored so that it reflects your business processes. Data MUST be accessible to ALL who need to access it to fulfill their working needs. By implementing the most effective method of storing your company data, you will reap immediate operational benefits.

Data Integrity. Multiple copies or instances of data files. Which is current or correct? This perennial problem that you may not even realise you have! Resolution will save you time and money.

Data Archival. Long term storage of old/completed records. System performance can be affected by many unused files. Introduction of a workable data archiving regime will deliver substantial benefits, whilst keeping you legal!

Best Practice. How to get the best out of your investment by implementing those procedures and practices that work.

System Specification. Design service covering all aspects of specifying a system

Network Management. Ensure that your network operates to optimum levels, is secure, safe & robust.
---