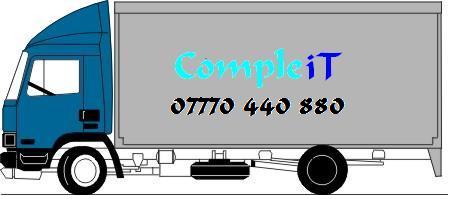 VehMan is a very cost effective, efficient intuitive system to manage your entire fleet of vehicles, large & small.
No recurring annual charges, unlimited support ensure that the purchase costs are recouped within months.
HGV, LGV, Coaches, Vans, Cars, Trailers, etc.
Maintaining tight control of operational costs is imperative to any organisation that operates a fleet.
Determine which of your vehicles are costing you most - may be time to change.
Identify the drivers with 'heavy feet', allowing you to take positive cost saving action.
Historical Records

Planning & Status

Events Diary
Environmental Impact
Road Fund Duty
Service Intervals
Vehicle Inspections
L.E.Z. (E3 & E4) compliance

Summary Graphics & Reporting

Vehicle Fuel Economy
Running Costs
Costs / mile
Monthly Fuel Costs

email for info/call back: vehman@compleit.co.uk

Download VehMan powerpoint presentation.
---