A web site and presence on the internet is the most cost effective and efficient marketing medium there is.
A well developed and managed web site can significantly enhance your business opportunities and increase sales dramatically.

Through our sister company

a complete design, development, implementation and management service is provided.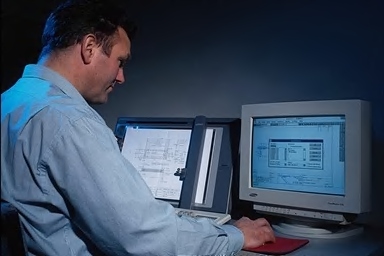 ---